By Sophia Popovska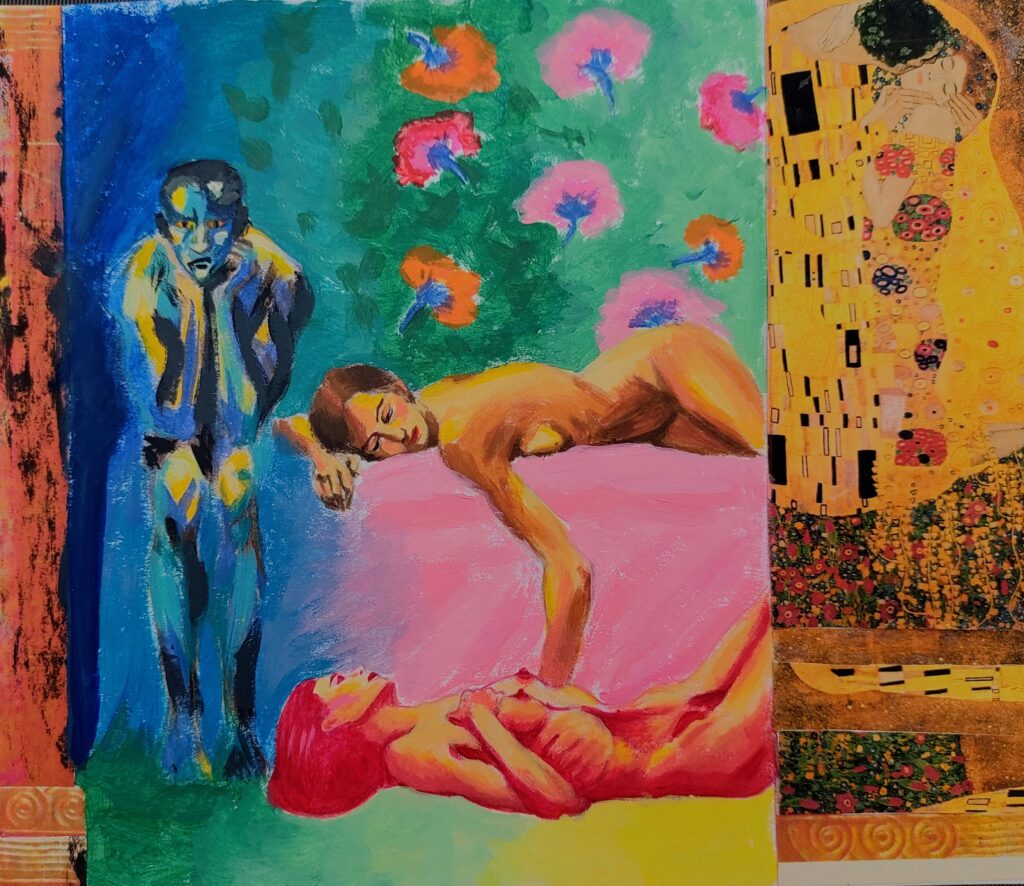 In the evening you pick up your prayer from the bedside.
"Are you still here?" It stops at the ceiling.
Too far away.
The house you built makes a dull sound, barely audible.
The house you built makes an autumn sound.
The sky closes slowly, and so the trees stop reaching for it.
The sky holds back a mountain breath.
Winter comes, soft and waiting.
You pick up your dreams from the pillow. The same dreams.
In your dream, when you turn around, she is still behind you.
But always blurrier.
In your room is the body of the days. It is a sick room.
It is the sick eye of the house.
Your house makes a sound of hurting.
The neighbors hear it and look up at the window where it is wounded.
*******
Sophia Popovska is a North Macedonian poet/translator based in Germany. Her other work can be found in the blog section of Asymptote Journal, Circumference Magazine, Expat Press, and Misery Tourism.